About
Aldo Coppola's greatness lies in his creativity and passion: the importance of making a woman feel at ease, enhancing her natural features and personality while creating a unique, contemporary style for her.
Throughout his career, Aldo Coppola realized that besides talent, you needed to follow rules to be on the cutting edge of hair design. For this reason, he created his technique.
Over time and with the help of his collaborators, he developed the Aldo Coppola work method which is constantly evolving but always true to the origin of his research. The wisdom at the heart of this technique is the secret to Aldo Coppola's success. Determined to pass on his valuable expertise, Aldo Coppola began sharing his knowledge. This led to his idea to create, with the support of his dedicated assistants, the Aldo Coppola Academy.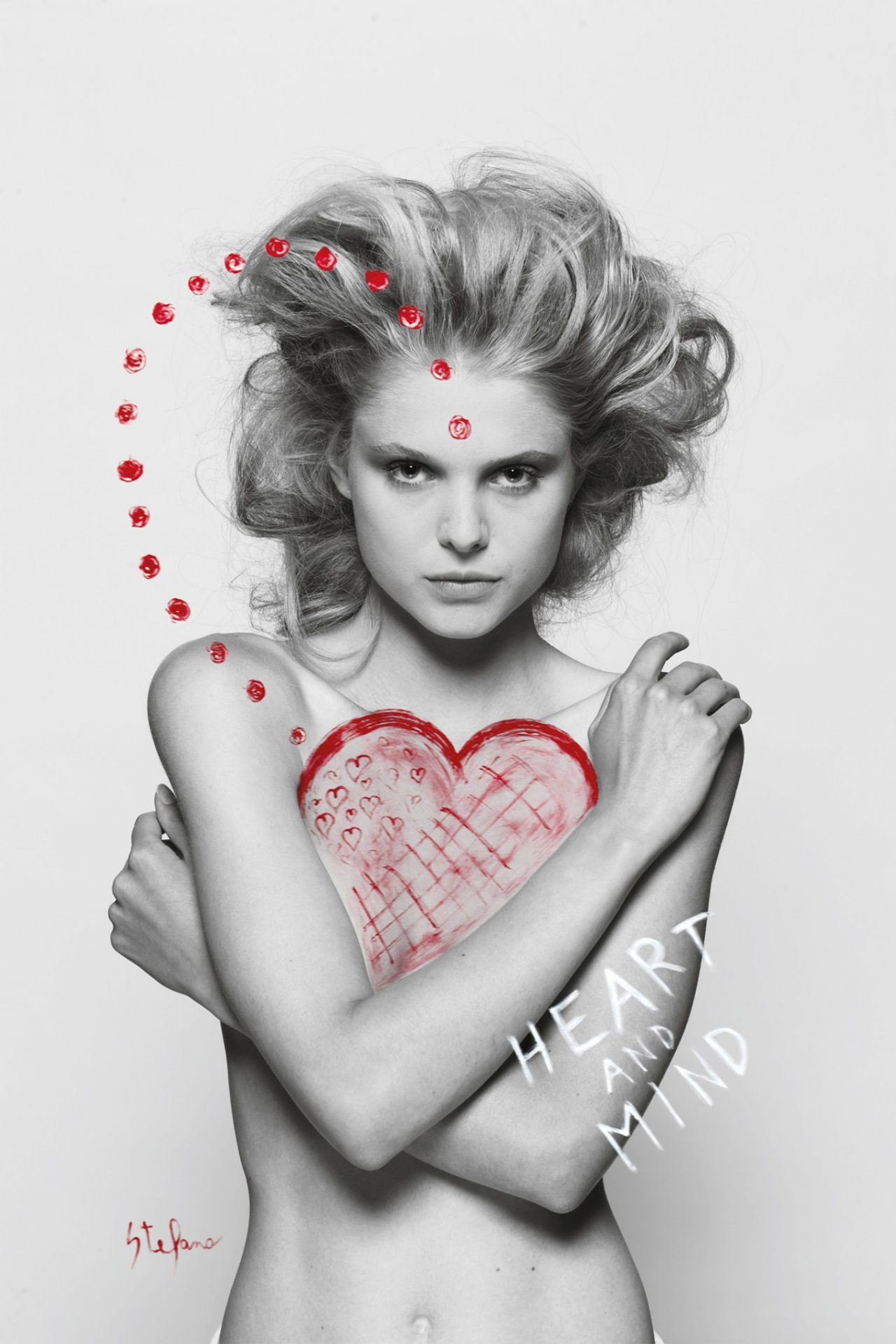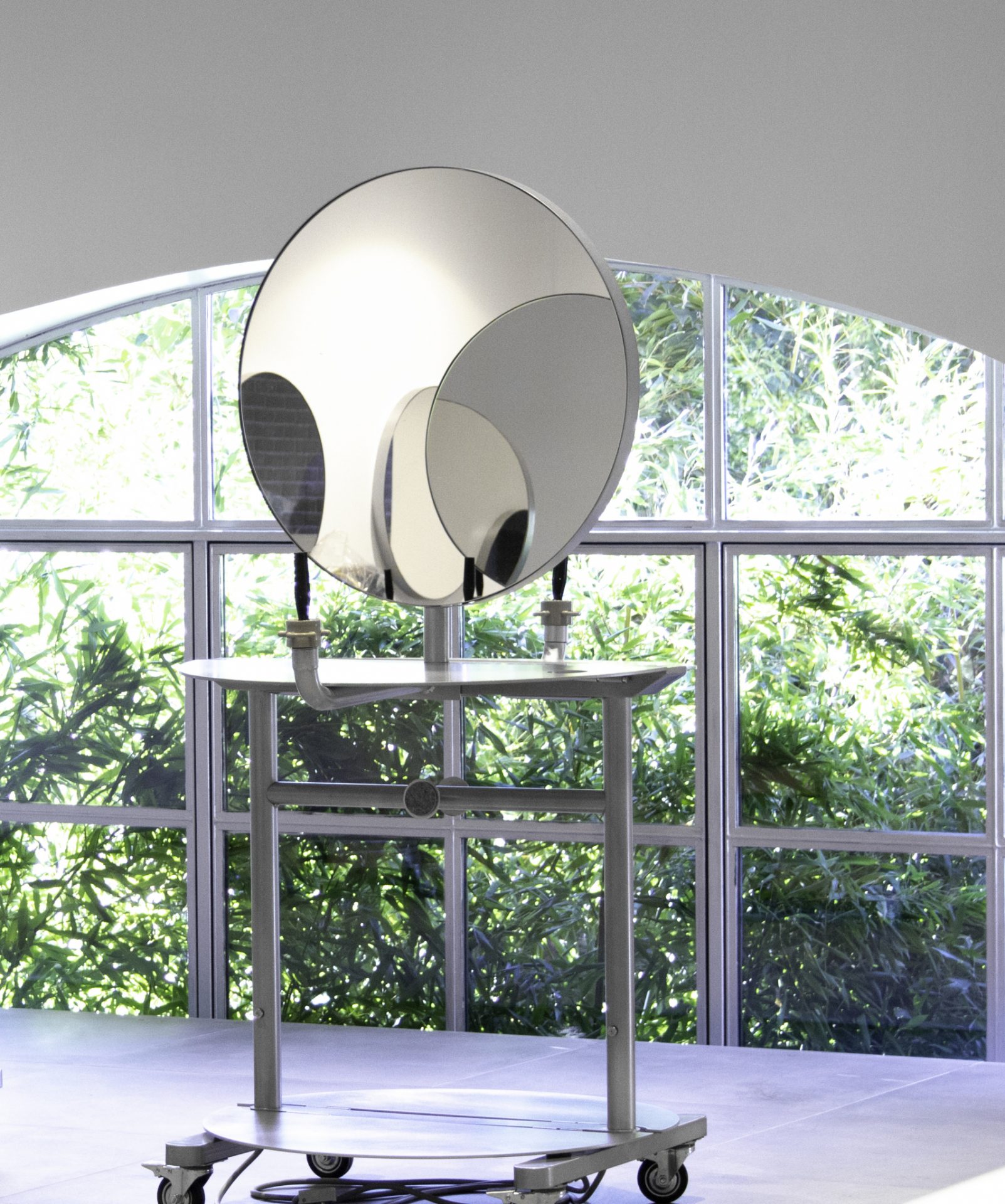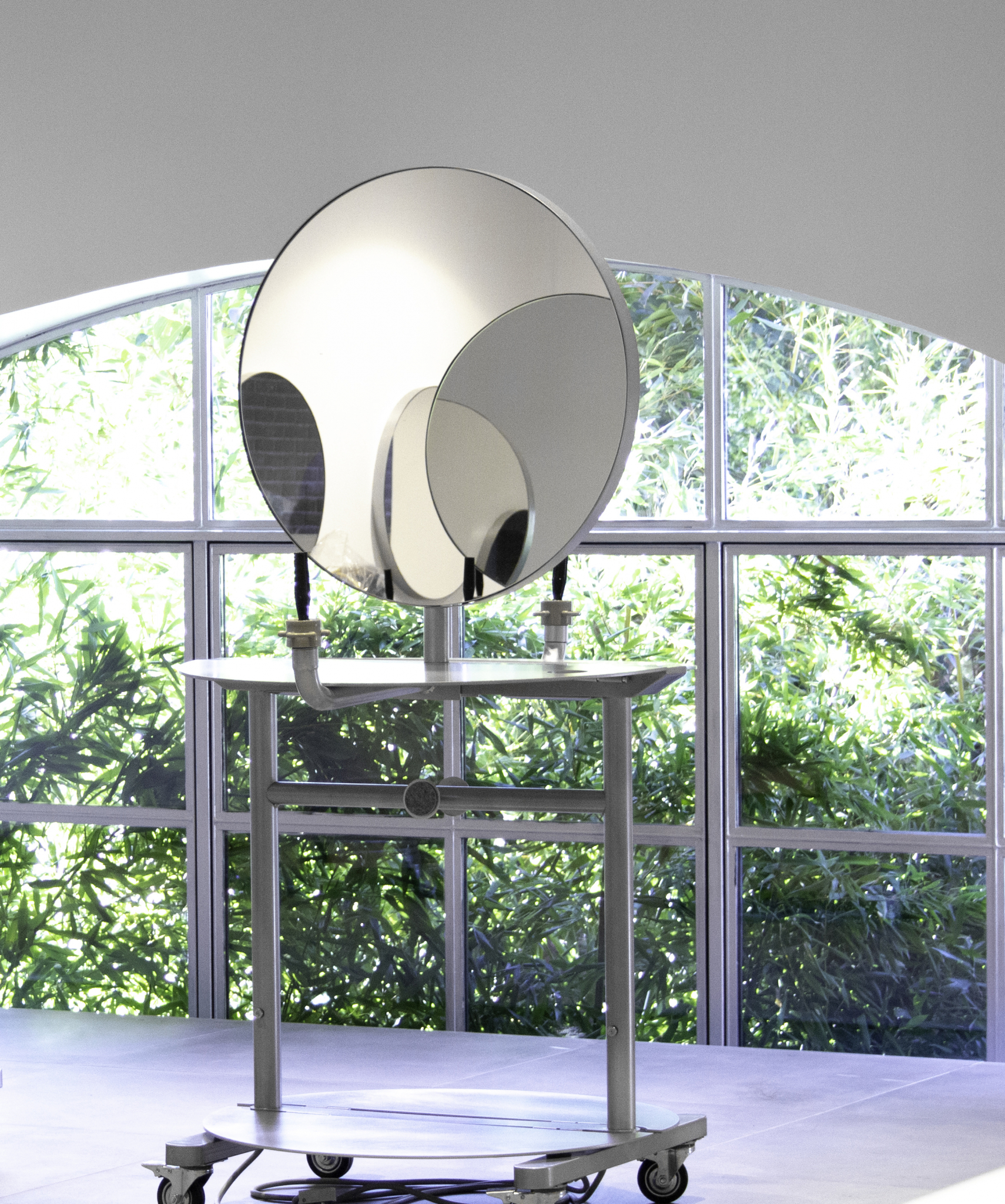 LOCATION
The academy is located in viale Sarca 336. The well-lit, modern, and welcoming open space is where Aldo Coppola training courses are held.
academy@aldocoppola.com – 02-29014017
CREATIVE DIRECTOR
Stefano Lorenzi
TECHNICAL DIRECTORS
Lucia Bossi, Tiziana Giani
Sales Manager
Aldo Coppola Academy
tel 02/29014017
mail: academy@aldocoppola.com