Products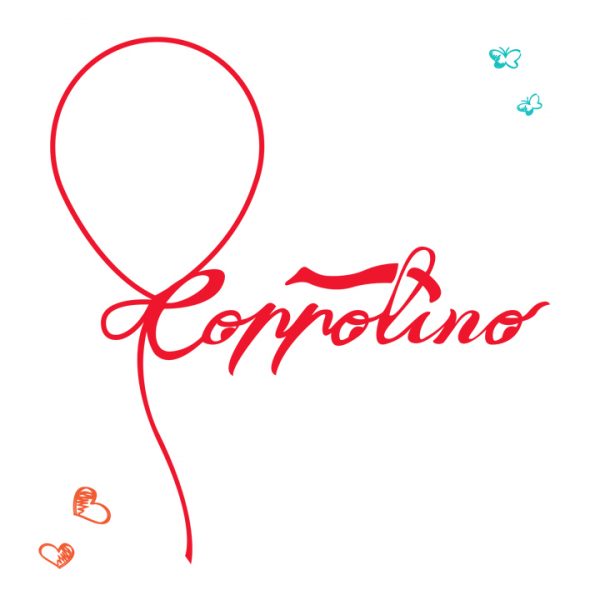 Coppolino products have been created for the hygiene and wellbeing of children, selecting active ingredients suitable for the most delicate hair and skin. All the formulas are enriched with cotton and oat extracts, chosen for their protecting, soothing properties. The soft textures and delicate, enveloping fragrances make bath and shower time a pleasant, affectionate daily ritual.
The "Coppolino" trademark is the symbol of a project that just like a balloon, raises a smile instantly, without flexing its muscles to win people over or bring joy, simply offering a dash of colour to those who take a stroll with it; even those just sitting watching it can benefit from its airy, silent presence and the warm glow it brings to the heart. With this major new step forward, Aldo Coppola seeks to fill as many hearts as possible.

The proceeds from sales of the "Coppolino" products will be donated to the charity associations that cooperate with the brand.
The characteristic ingredients of the formulas do not only provide instant moisturizing, but also stimulate those physiological processes that are essential to maintain skin balance, of vital importance for growing bodies. The formulas and textures have been studied to meet specific needs and are dermatologically tested on sensitive skin.
COTTON EXTRACT
Known for its soothing properties, cotton flower extract contains essential fatty acids that offer excellent protection for the skin.
OAT EXTRACT
Its moisturising, soothing properties contribute to the overall wellbeing of the skin and help maintain physiological pH, an important factor in protecting against external agents.
---
SHAMPOO
Ultra-delicate shampoo, enriched with cotton and oat extracts, specifically for the health of children's hair. Moisturises and protects the scalp and strengthens the hair structure. The disentangling, softening textures helps to keep children's hair soft, naturally combatting knots and tangles. The Tea Tree essential oil also helps prevent lice.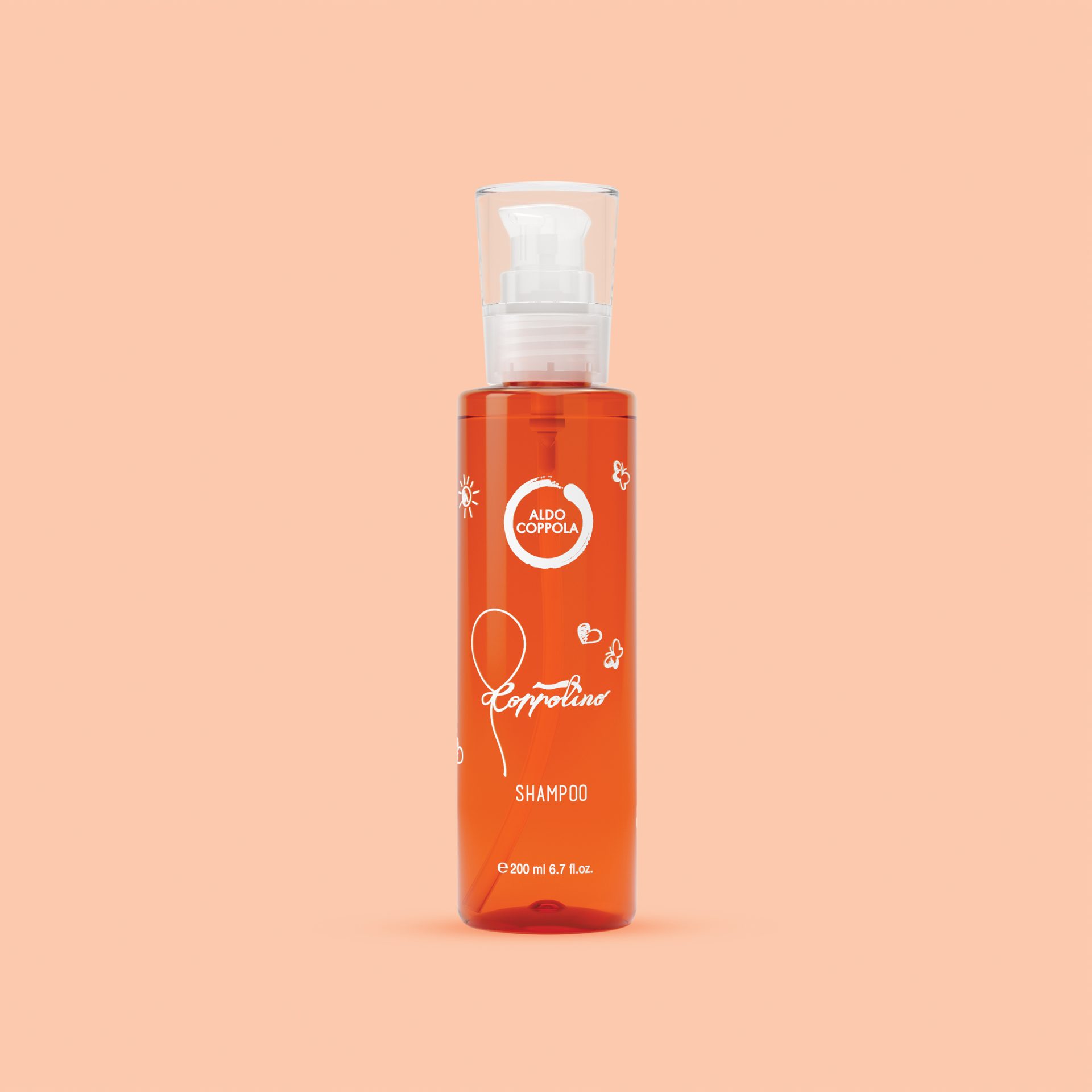 HAIR MILK
Extra-gentle hair milk, formulated with cotton and oat extracts, that nourishes and strengthens children's delicate hair. Disentangles instantly and strengthens fine, fragile hair, protecting it from humidity and aggressive external agents. An excellent soothing milk for the scalp, with a toning, restorative action.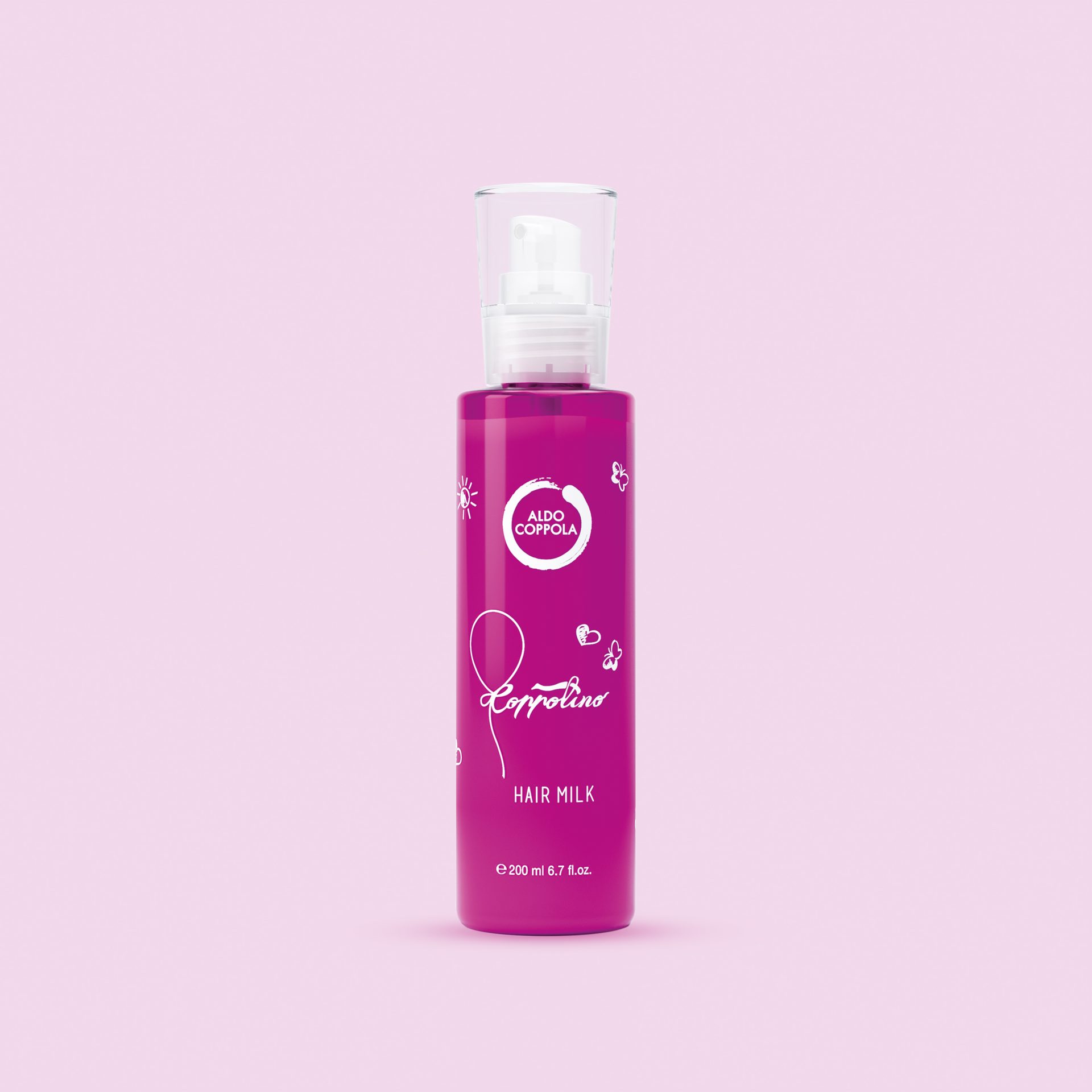 HAIR MASK
Hydrating, nourishing hair mask formulated for children's hair, with cotton and oat extracts for a delightfully fragrant softening action. Non-oily formula that leaves even the most rebellious, curly hair smooth, glossy, soft as silk and manageable.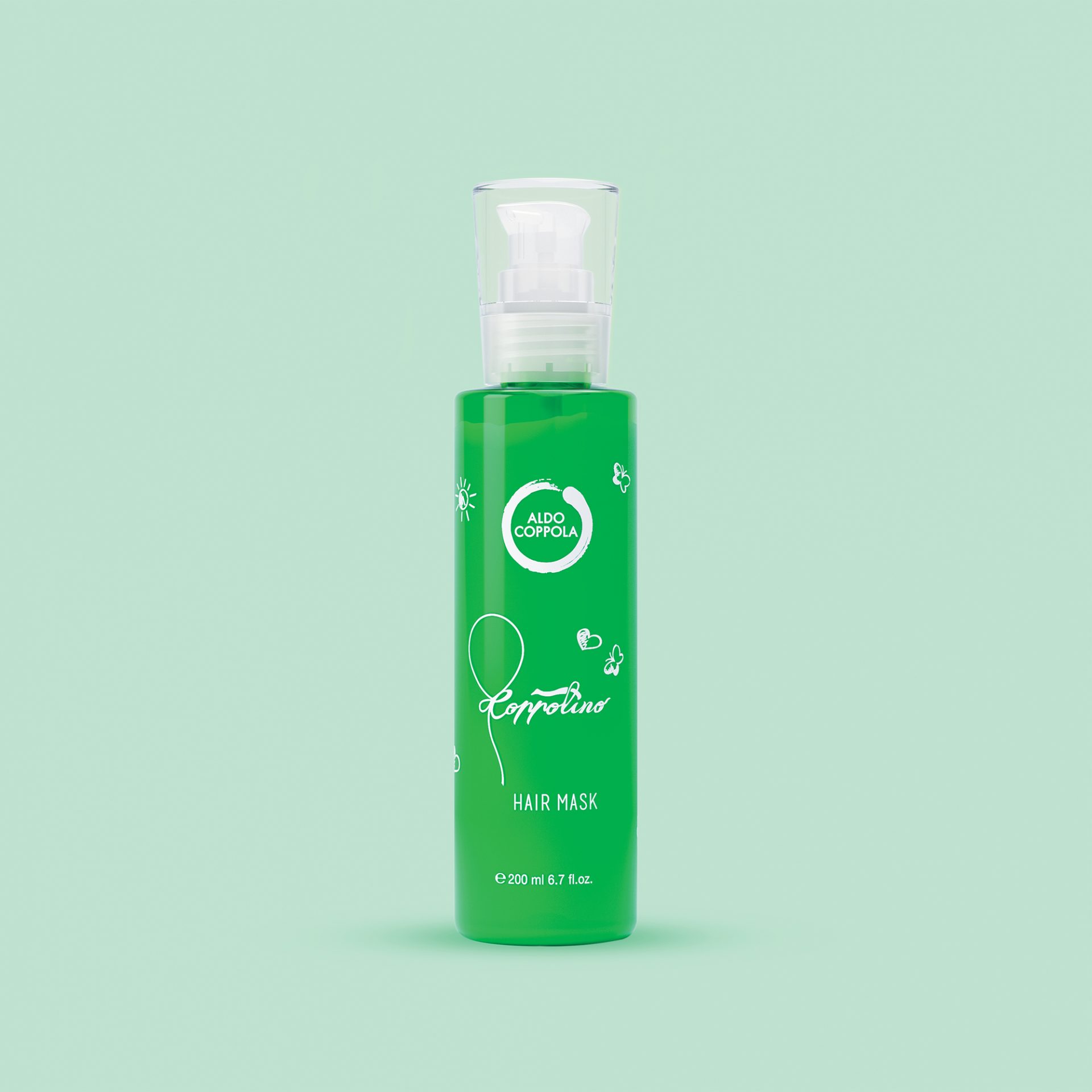 BODY WASH
Ultra-delicate body wash suitable for children of all ages, enriched with cotton and oat extracts. Protects the skin from aggressive external agents and maintains the right level of moisturising, with a soft touch and a delicate fragrance. The plant-based cleansing agents and oily components guarantee balanced cleansing and aid skin cell renewal.